The 32nd edition of the Brazil-Germany Economic Meeting will be held between August 31 and September 2, 2014 in Hamburg, Germany, together with the 41st Meeting of the Brazil-Germany Mixed Commission on Economic Cooperation, of a governmental nature.
Since 2006, Planeta Orgânico has participated in the Agribusiness Group, which forms part of the Brazil-Germany Economic Meeting ("EEBA")
In the 2014 edition of the EEBA, besides participating in the Agribusiness meeting,
Planeta Orgânico will be present in a panel that will address the subject "Brazil-Germany Market – Trends and Consumption", to be held on September 2.
During the Brazil-Germany Economic Meeting in Hamburg, Planeta Orgânico will promote the Green Rio event and will present initiatives that are being carried out in partnership with Germany, such as the SEBRAE Structuring Project "Amazon Forest-based Cosmetics", supported by GIZ, and the INTECRAL Project, a partnership between Rio Rural (the Agricultural Secretariat of the State of Rio de Janeiro) and Cologne University.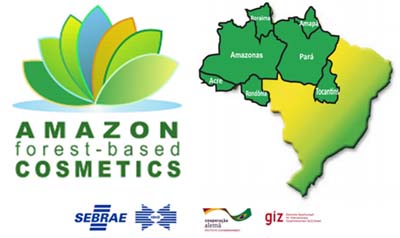 This SEBRAE project has a partnership with GIZ, which will contribute to the transfer of knowledge and capacity building to the communities involved in the production of oils, butters and extracts for the cosmetics industry.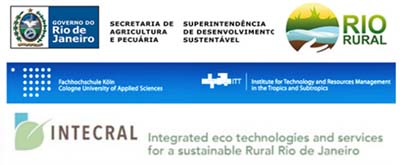 The objective of the INTECRAL Project is to develop research and to create solutions to improve farmers' productivity. Germany will invest about R$ 9.2 million in this project, which will adapt technologies related to harvesting organic sugarcane, fight soil degradation, and implement systems for sewage treatment in small rural communities and for monitoring water and weather parameters.
The Brazil-Germany Economic Meeting is the most important event focusing on bilateral relations. The event constitutes an opportunity to bring together corporate segments and governments in order to discuss ways to give new vigor to the partnership between the two countries, and to promote growth in trading, investments and technological cooperation.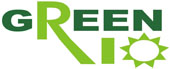 Planeta Orgânico will promote the Green Rio event during the 2014 Brazil-Germany Economic Meeting. For further information about Green Rio, visit the website www.greenrio.com.br
_________________________________________________________________________________________________________________